About
What is Prosperity?
Defined: The condition of being successful
or thriving, especially economic well-being.
Our Mission
Uniting Tahoe's communities to
strengthen regional prosperity.
Our Vision
A prosperous, sustainable, healthy Lake Tahoe.
Downloads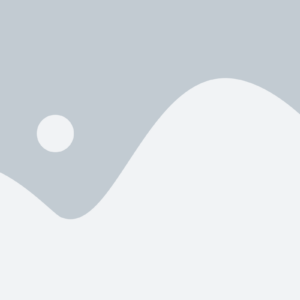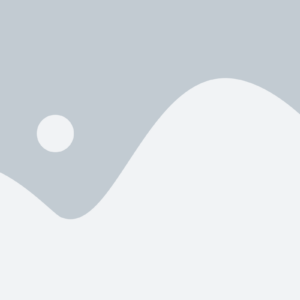 Board Members
Our all-volunteer board is comprised of leaders from local business, government, education, and non-profit
organizations encompassing the entire Tahoe Basin.
Jesse Walker – Chair
New Economics & Advisory, Principal

Robert Stern – Vice-Chair
Investor

Brian Hogan – Treasurer
US Bank, Regional Vice-President

Rick Lind – Secretary
Sierra Ecosystems Associates, Owner 

Marsha Berkbigler
Washoe County Commissioner

Andy Chapman
Incline Village Crystal Bay Visitors Bureau, President/CEO

Darcie Collins
League to Save Lake Tahoe, Executive Director

Lew Feldman
Feldman, McLaughlin and Thiel, LLP, Partner

Frank Gerdeman
ADVANCE (Lake Tahoe Community College), Director

Lisa Granahan
Douglas County, Economic Vitality Manager

Bob Grant
Lake Tahoe Unified School District, CTE Coordinator

Cindy Gustafson
N. Lake Tahoe Resort Assoc./Chamber/CVB, CEO
Roger Kahn
Kahn Investment Company, Owner

Jane Layton
REMAX Gold, Real Estate Professional

Joanne Marchetta
Tahoe Regional Planning Agency, Executive Director

Bob Mecay
South Shore Companies, Owner

Jennifer Merchant
Placer County Executive Office, Assistant CEO

Devin Middlebrook
City of South Lake Tahoe

Sue Novasel
El Dorado County Supervisor

Roger Rempfer
Chase International, Real Estate Professional

Ken Riley
Solar Gain, President

Michelle Risdon
Lake Tahoe Community College, Dean/Academic Affairs

Bill Roby
El Dorado Community Foundation, Director

Dr. Alan Walker
Sierra Nevada College, President
Bill Roby

Chair of the Board

Robert Stern

Vice-Chair of the Board

Lew Feldman

Executive Committee Member

Lisa Granahan

Executive Committee Member

Ken Riley

Executive Committee Member

Joanne Marchetta

Executive Committee Member
Team Members
Shelby Cook

Administrative Assistant

Erin Jones

Finance Manager
Sign Up For Our Newsletter